by Steve St. Angelo, SRSRocco Report: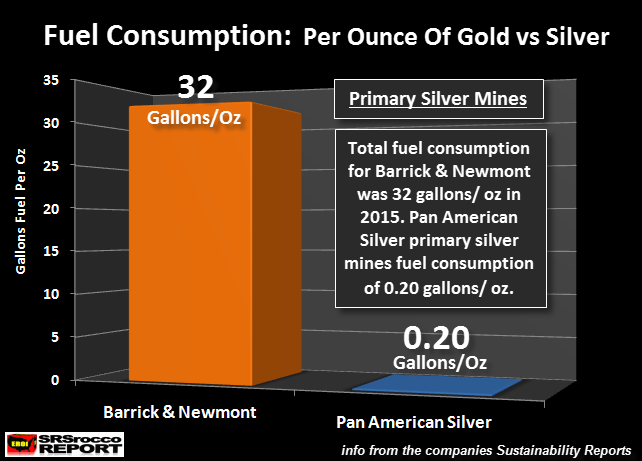 According to my new research, there is a very important Gold-Silver ratio that every precious metals investor needs to know about. While most precious metals investors are familiar with the Gold-Silver price ratio of 68/1 (presently) as well as the Silver-Gold production ratio of nearly 9/1 (2015), they have no idea about an even more important ratio that I will explain below.
Before I get into this important Gold-Silver ratio, let's quickly examine some of the historic ratios listed above.
The Historic Gold-Silver Price Ratio Briefly Explained
The Gold-Silver price ratio remained 15/1 (thereabouts) for centuries until it started to rise in 1874, due to the Coinage Act of 1873 that stated:
Read more at original source: