9 June 2017
by Peter Schiff, Schiff Gold: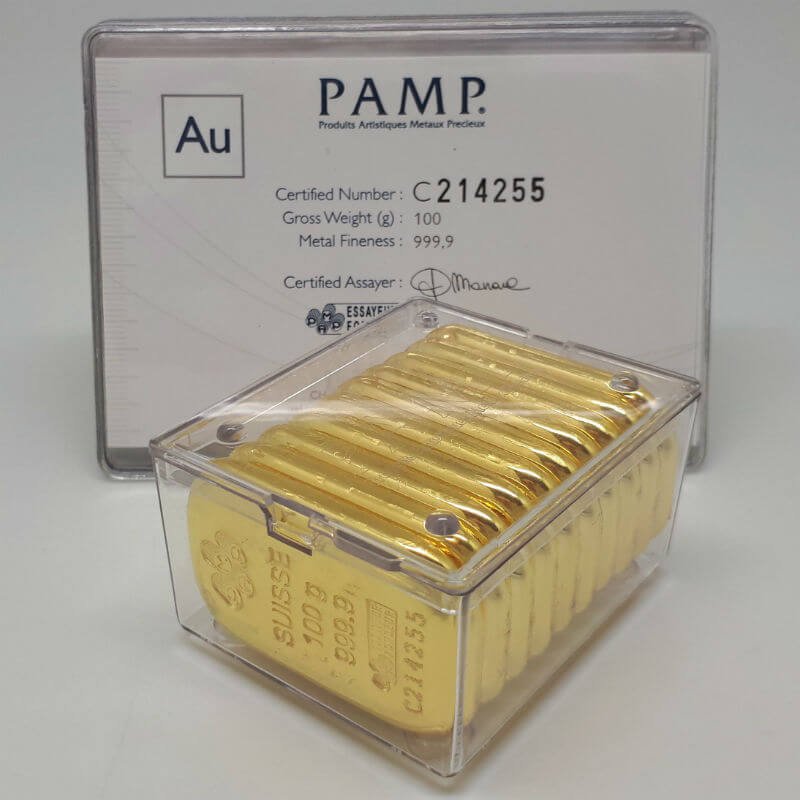 If government regulations are squeezing your business, and you want to avoid the risk inherent in the mainstream financial system, what do you do?
This is true even if your business is – shall we say – not completely above board.
In fact, Japanese organized crime is reportedly turning to gold as its traditional revenue streams are squeezed by stepped-up law enforcement. Deutsche Welle reports gold smuggling and theft have risen sharply, particularly in southern Japan.
Obviously, we don't want to get involved in organized crime, but can we learn something from these Japanese gangsters?
Jake Adelstein is an expert on Japan's underworld. He said the country's organized crime groups, known as "yakuza" have found gold to be a lucrative income stream in recent years. The sudden surge in gold smuggling provides evidence of this trend. Japanese customs detected only eight attempts to smuggle gold into the country in in 2014. That number increased to 294 last year.
Gangs across the country are desperate for new sources of income after the police began a crackdown on their more traditional sources of income around five years ago. In years gone by, the 'yakuza' earned their living largely from extortion and protection rackets, but the new legislation has effectively eliminated those revenue streams. So they have been casting around for a new way of making a living, and the gangs that are dominant in southern Japan have clearly recognized the opportunities that lie in gold."
Banks have also cracked down on yakuza, forcing the gangs to operate outside of the traditional financial system. Adelstein said banks have been "ruthlessly enforcing" regulations on accounts operated by members of organized crime groups. Gold allows them the continue doing business without getting entangled in the banks' web of regulations.
So gold has become a very useful currency when you cannot have a bank account, and as an added bonus it is untraceable and easy to break into smaller amounts and move around."
Interestingly, according to Deutsche Welle, Japanese tax policy has made gold smuggling even more lucrative for the country's organized crime groups.
Domestically, gold has become an even more attractive item since the Japanese government raised the consumption tax on goods from 5% to 8% in April 2014. In comparison, the consumption tax on gold in Hong Kong is zero, so it is significantly cheaper to purchase the precious metal in Hong Kong and sell in Japan on the black market, avoiding the taxes. Demand will be further fueled in the future as the Japanese government is committed to increasing the tax to 10% in the future."
Now obviously, we aren't suggesting that you should get involved in organized crime, and we certainly don't support criminal activity. But we can still learn some valuable lessons from the yakuza. Gold provides a way to shield yourself from the mainstream financial system and its inherent risks. Bubbles pop, financial systems collapse, and regulations can tie up your wealth – especially in a crisis. Precious metals historically provide stability and help preserve wealth.
For instance, Greeks had their access to cash severely restricted during their country's recent economic turmoil. It got so bad, a robust barter economy developed out of sheer necessity, as everyday Greeks had to find ways to cope with cash withdrawal limits and currency shortages. More recently, the Indian government suddenly announced that 1,000 and 500 rupee notes would no longer be valid. This led to major cash shortages, with as many as 90% of ATMs in some regions of the country running completely out of currency. Greeks and Indians who had access to gold and silver were able to avoid some of the impact of these government policies.
Gold also provides a way to maintain your privacy. Yakuza value gold because it's virtually untraceable. But you can even deal in gold an silver while maintaining your privacy and operating within the law, especially if you understand the IRS rules.
The good news is you don't have to resort to theft of smuggling to get gold. Our precious metals specialists can help you buy gold and silver. Precious metals offer stability in times of tumult. The yakuza understand this and have turned to gold. We can do the same – and we don't have to resort to criminal activity to do it.
Read more at original source: