15 Nov 2019
By Ed Drake, CoinGeek.com: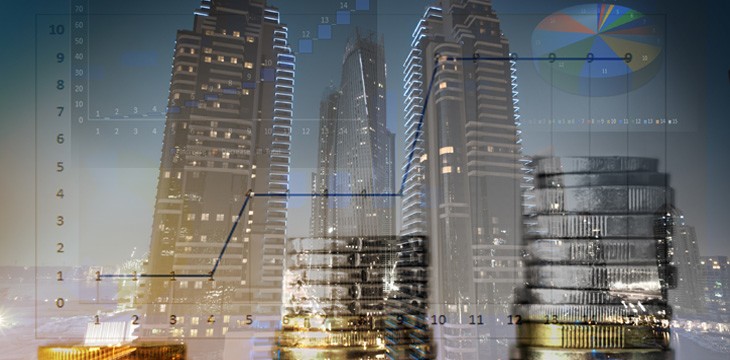 Authorities in Germany have ordered the immediate closure of a high profile crypto firm supposedly backed by gold, in response to allegations it was running as a pyramid scheme.
BaFin regulators ordered the Belize-registered Karatbit Foundation to cease and desist and settle any claims that remain outstanding.
The shutdown comes after authorities identified elements of a pyramid scheme within Karatbit's operation. The firm is now expected to face public prosecutors in Stuttgart in connection with the allegations, The Guardian reports.
Its Karatbars crypto token was allegedly backed by gold, with the promoters identifying a mine in Madagascar said to hold close to a billion dollars' worth in gold. Founder Harald Seiz also claimed the company owned a fully licensed crypto bank, underpinning the stability of its cryptocurrency.
The cryptocurrency and its KaratNet blockchain are notable for celebrity endorsements from soccer legends, including Dutch international Patrick Kluivert and German international Lothar Matthaus.
At a conference in Amsterdam, Kluivert is filmed telling delegates Karatbars is a "new community, a new world, this is going to be very big. The Karatbar and the cryptocoin is the future. I hope everybody will join this platform."
In the same clip, former Bayern Munich star Matthaus tells investors, "the most important thing is you have to believe."
The news of the German enforcement action comes as the latest criticism of Karatbars' business model, which involves "affiliates" with the right to buy "cryptonyzed gold" tokens and to sign up more people down line, typical of illegal pyramid schemes.
Earlier this year, regulators in Florida denied that the firm had a registered crypto bank there, while regulators in Namibia and South Africa have already called it out as a pyramid scheme, warning investors to steer clear of the company altogether.
In defending its KBC coin, Karatbars dismissed the allegations, saying no one had lost money due to its products.
No customer or partner has ever incurred losses due to Karatbars and its products. We are on track with all our projects. This is only someone trying to get in the way of Karatbars' success. It won't work.
Read more at the original source here: