7 March 2023
By Angus Grigg, Ali Russell, Stephanie Zillman and Meghna Bali, abc.net.au:
The historic Perth Mint is facing a potential $9 billion recall of gold bars after selling diluted or "doped" bullion to China and then covering it up, according to a leaked internal report.
Key points:
The mint started "doping" its gold as a cost-saving measure
When it got caught for some of its gold dipping below Shanghai Gold Exchange standards, it kept it quiet
While the gold remained above the 99.99 per cent requirement, it exceeded the amount of allowable silver in Shanghai
Four Corners has uncovered documents charting the WA government-owned mint's decision to begin "doping" its gold in 2018, and then how it withheld evidence from its largest client in an effort to protect its reputation.
While the gold remained above broader industry standards, the report estimated up to 100 tonnes of gold sent to Shanghai Gold Exchange (SGE) potentially did not comply with Shanghai's strict purity standards for silver content.
One Perth Mint insider, who asked not to be named as they could face five years' jail if their identity is revealed, says it is a "scandal of the highest level".
"I don't know if I've ever seen one this big," they say.
The mint is the largest processor of newly mined gold in the world, one of Perth's top tourist attractions and well known for producing commemorative coins to mark everything from royal weddings to a new James Bond film.
Last year alone it sold $20.3 billion in gold. It is the only mint in the world that has a government guarantee.
But in recent years the 124-year-old institution, officially known as Gold Corporation, has been plagued by a series of scandals.
WA Premier Mark McGowan had ministerial responsibility for the mint for four years until March 2021.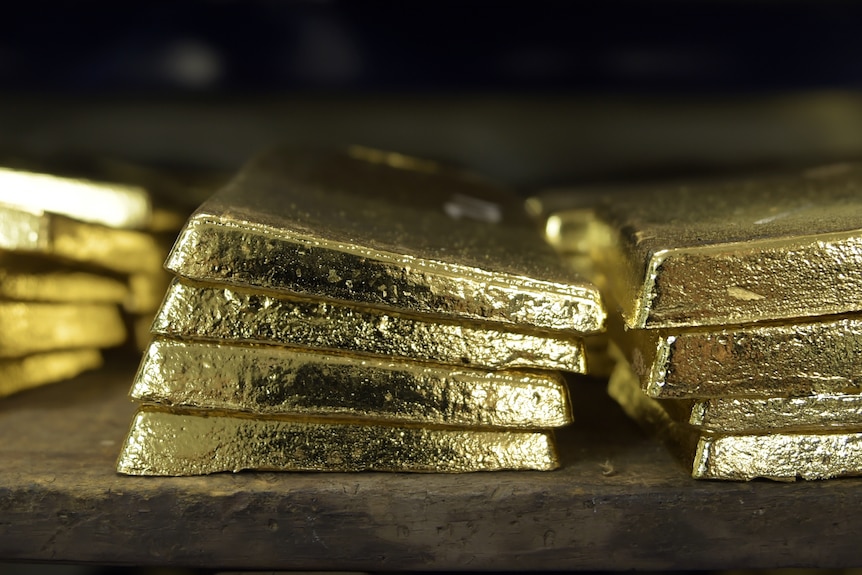 Doping the gold
Gold doping is a somewhat accepted practice in the industry and is not illegal, but is high risk for refiners, as it lowers the quality of bullion by adding impurities like silver or copper.
Trace amounts of these metals are permitted, but Perth Mint's plan – to keep just within industry standard of 99.99 per cent purity – only left a miniscule margin of error.
The mint began doping its gold as a cost-saving measure in 2018, expecting to save up to $620,000 a year — a tiny fraction of its annual sales.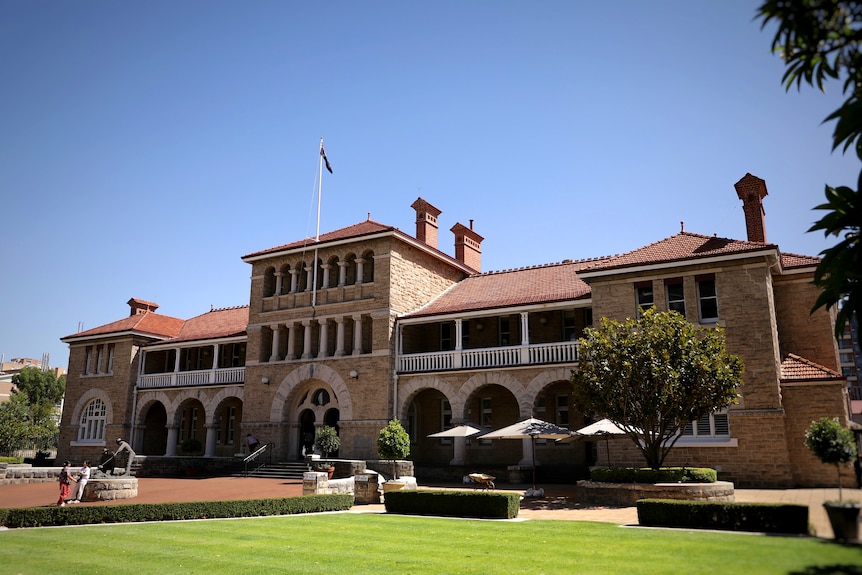 Within two years this desire to save money would put the mint at the centre of what may be one of the biggest gold scandals in Australian history.
From the outset there were signs of trouble. Just months after the doping began, the report says refinery staff identified concerns that silver and copper levels may have exceeded those allowed by the SGE.
Despite this, refinery staff continued doping the gold.
Read more at the original source here: