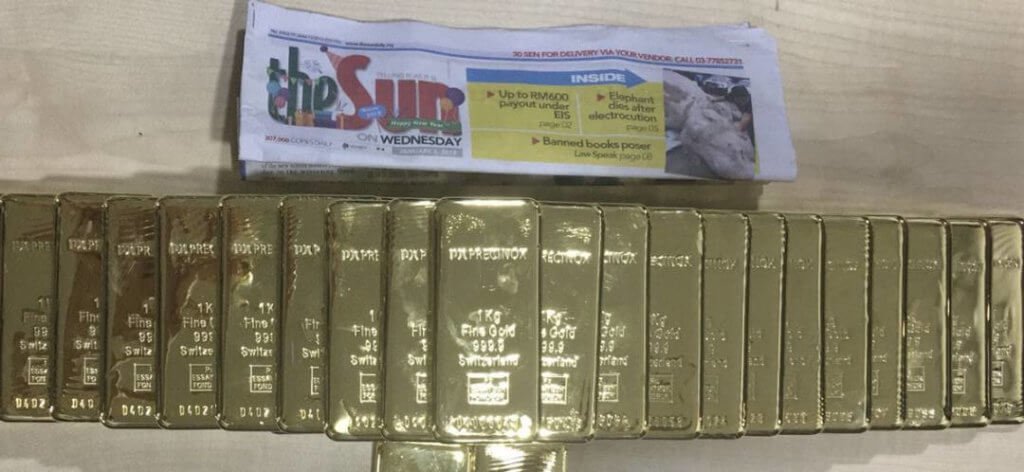 You've found us, Malaysia Bullion Trade, through a fair bit of Googling around. We are at the top of Google search for a reason – we are among the industry's top-rated bullion dealer.
So, you have a huge amount of gold to sell? Here's what we think:
You're just another middle person in a chain of middle persons, and the actual seller is nowhere to be found.
The deal may not be real.
It's really funny that a person or an entity with a large amount of gold could not contact us directly. They can easily find us using Google but instead, they chose to use the internet to send emails or WhatsApp messages to random strangers on the net to be their broker and get less value for their gold (because they have to pay brokerage fees). Isn't that strange? A person or an entity with that much gold must be intelligent to amass such wealth but is not clever enough to use Google but you, the middle person can figure it out?
Anyway, read this first before you potentially waste our time or annoy our staff:
If you've reach this far and still adamant to proceed, we urge you to think again.
Some people think that we are rude. No, we are not. On the contrary, we are just telling the truth and the truth hurts. We care for you and we do not want you to be scammed. We hope that by being brutally honest, you will wake up from your greed-induced hallucination and start thinking logically.
So here's the procedure for our company to buy gold:
The gold must already be in Malaysia, in bar form, preferably assayed by a reputable/certified Malaysian assayer.
We do not get involved with the import procedure and we are not interested in signing any agreement.
How you bring the gold into Malaysia and into our refinery in Petaling Jaya, Selangor, is your work. It is not within our business scope to import gold.
We pay you cash or Bank Transfer in Malaysian Ringgit (MYR) only on the spot – yes, you get your money immediately!
After getting paid in MYR cash, how you bring the currency out is also your work.
We are not interested in any other way and is NON NEGOTIABLE!
To summarize it simply, you bring gold to our refinery, you get paid on the spot in MYR. That's how we do business. If you ask us to deviate from this simple transaction, we are not interested. How you bring the gold into Malaysia and how you handle the cash after getting paid, it's not our problem, it's your work. After all, do you think making a quick buck is that easy?