3 Mar 2019
By Andra Timu and Irina Vilcu, Bloomberg:
Romania may be set to join a wave of countries moving their gold home from vaults abroad after the nation's de facto leader started a push to relocate 61 tons of the reserves, worth about $2.4 billion, from the U.K.
Ruling-party chief Liviu Dragnea submitted a bill to amend the central bank law to require 95 percent of gold reserves being stored domestically, according to a draft published on parliament's website. Now, about 60 percent of the country's 103.7 tons of gold are held at the Bank of England. The central bank, which has recently clashed with the government, raised some concerns. Dragnea and the co-author of the bill didn't answer calls for comment.
"Nothing about Romania's current economic landscape justifies keeping such a large quantity of gold reserves abroad, which incur quite significant costs, considering that this reserve can be properly stored and even increased in the country," according to the bill.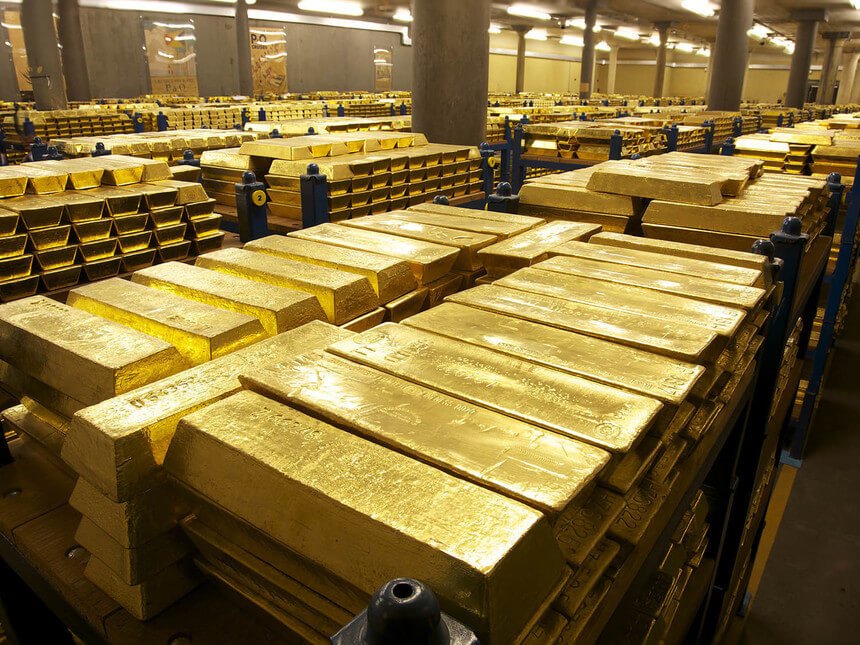 Germany, Austria, Hungary and other nations are also relocating gold home, though they typically aim for a share of about 50 percent. Venezuela recently was stymied in its effort to pull $1.2 billion worth of the metal out of the U.K. The Bank of England, home to the world's second-biggest gold vault after the New York Federal Reserve's in Manhattan, denied the request as the country is under international sanctions, according to people familiar with the matter.
In Romania, the move has the undertone of yet another brewing conflict between the government and the central bank following disputes over borrowing costs and a bank tax. The monetary authority was quick to frame the proposal in the context of its independence.
Read More: Rage From Central Bank Pushes Romania to Mull 'Greed Tax' Change
"While adjustments in the share of reserves held abroad cannot be dismissed because we see other countries doing it too, any change in the central bank's establishment law must have the accord of the European Central Bank," central bank spokesman Dan Suciu said by phone.
Read more at original source: